It's always great to get a team ready, especially to text for a cause-- whether that be for fundraising, reoccurring meetings, or a pizza party! 🍕 Getting an organizer created in a group and ready to start hustling is easy-- just go through the following steps. 
Adding an Agent
Inviting an Organizer
1) You will need their first and last name as well as the phone number of the agent you want to add. It all starts by clicking the Add Agent button in the Agent tab. 



2) You will see a pop-up modal where you will be able to fill in the organizer information. If you already have organizers in another group, you will be able to import those organizers without reentering the information.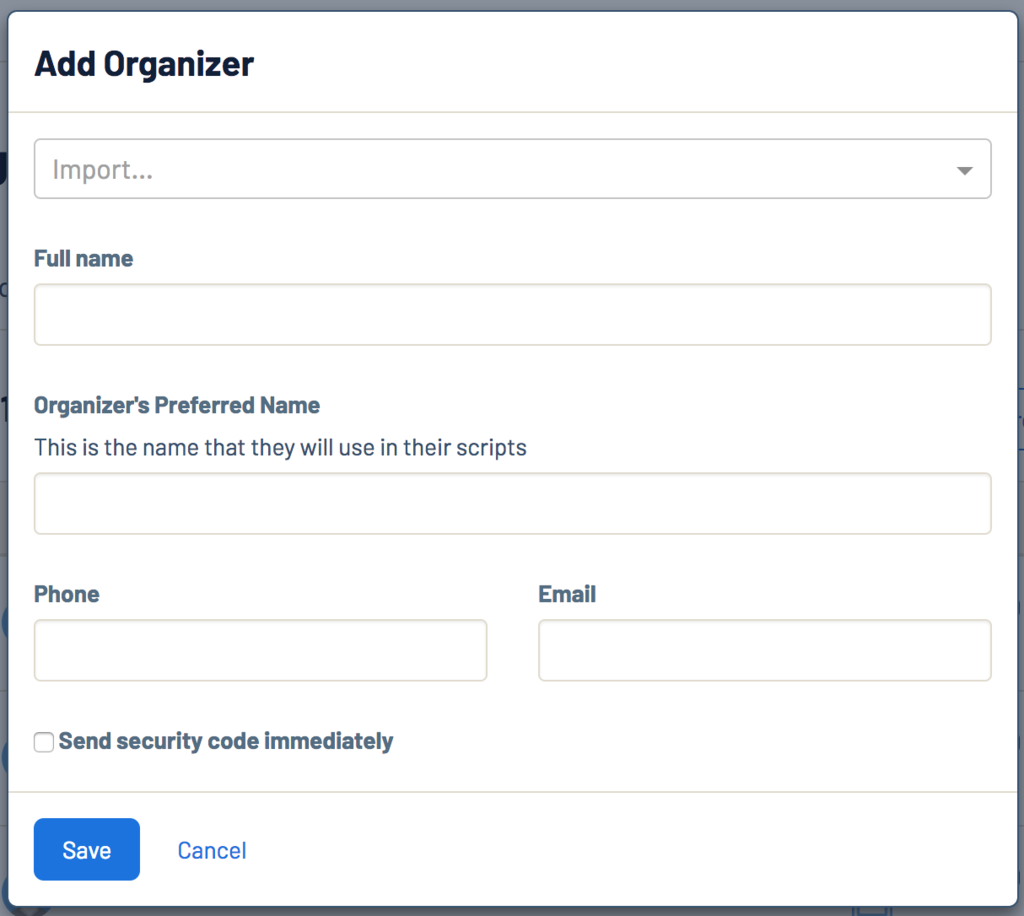 3) After you fill out the organizer's information, you will be able to select a checkbox that determines if an invitation text containing a personalized security code is sent immediately after hitting the "Save" button. You will also have an option to send this text later.




1) If you created many organizers without sending security codes, you can send codes to all of them by clicking on that option in the "Organizer List Action" drop down menu.






2) You can also re-send security codes to organizers individually by clicking on the "Actions" drop-down menu, and selecting "Resend security code". 






3) You can also view an individual organizer's security code directly and copy & paste it to them, by selecting the "Show security code" option.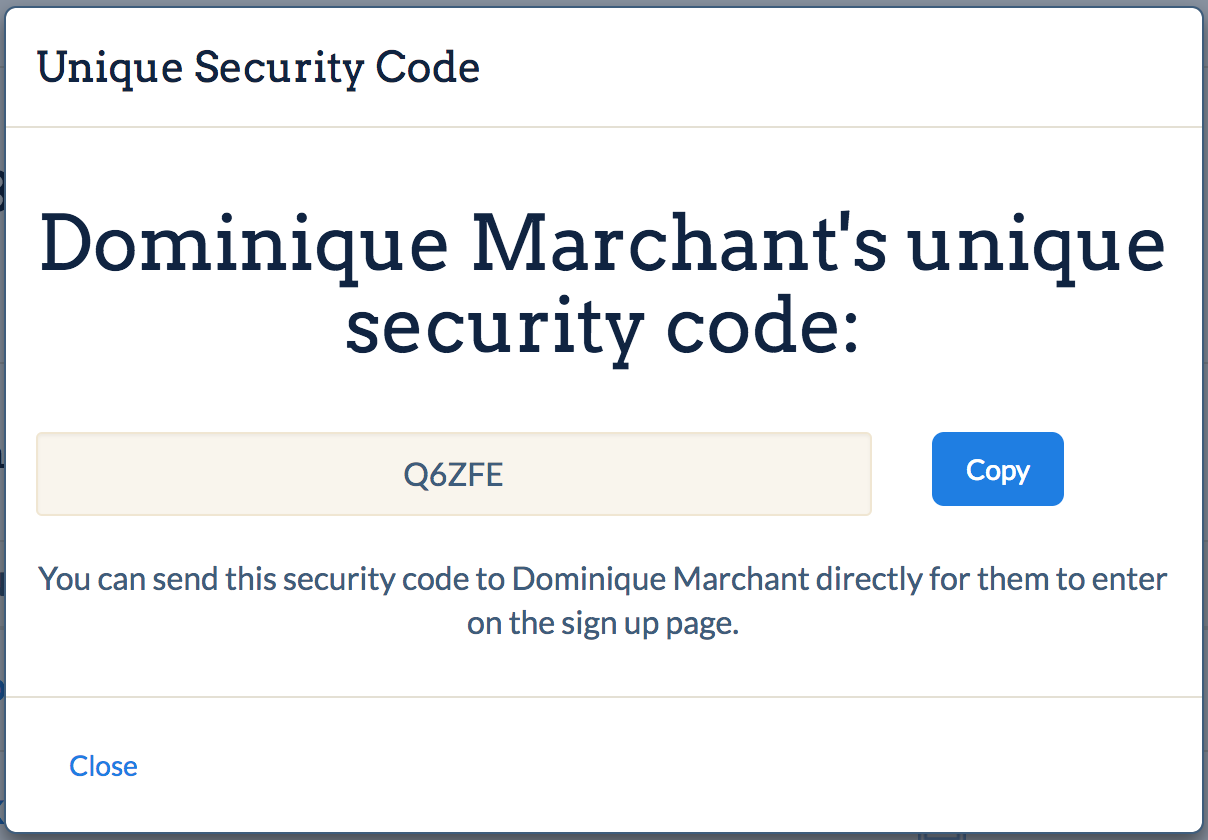 Once organizers receive the security code, all they need to do is go to https://web.hustle.life/signup on their phone, enter the token, and sign up! 
From there, they will then be prompted to download the app and will be ready to Hustle!