Imagine this: You just finished setting up your Hustle goal. You're ready to take on the world one text message at a time. You open your phone and you or your Agents don't see your newly created, should-be-active workflow. How frustrating! Well don't fret, this article is going to run you through the most common reasons for your lack of an active workflow.


What Could Have Happened?


The date of your goal is set to today.

When you're creating your goal, make sure your the date of your goal is set in the future (within 28 days) so workflows are available.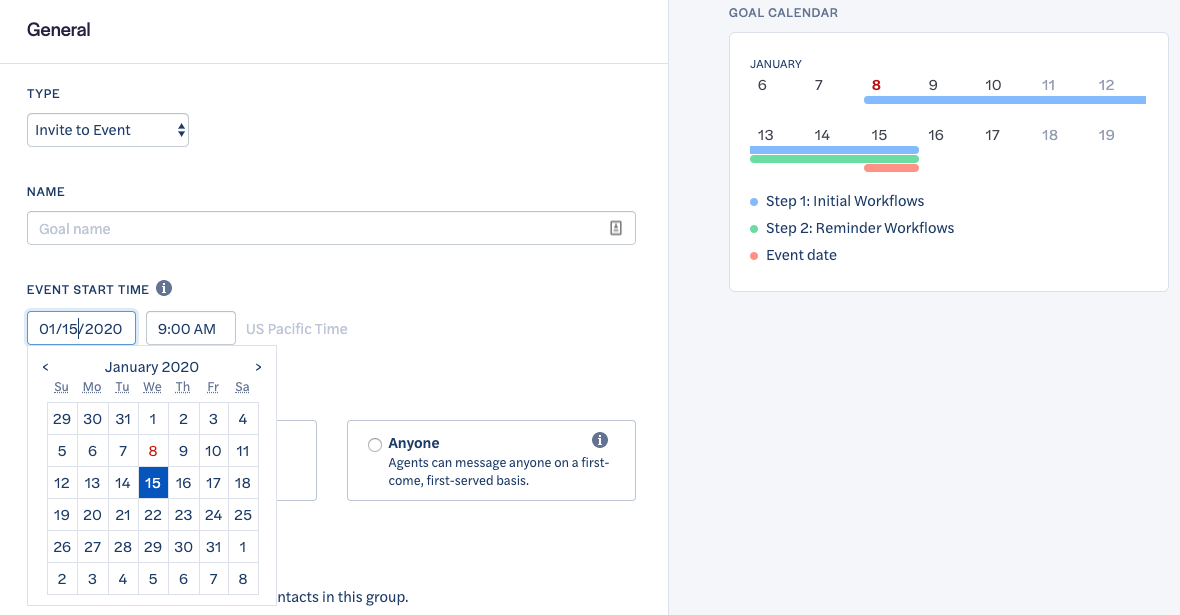 You're not added as an Agent to this workflow.

Admins must add Agents

before

the workflow is created in order for you to send messages.
The targeting is using a Custom Field which is blank in your CSV.

This phenomenon is called 'silent targeting' and it happens to even the most seasoned Hustle super-users. Always be sure to check your targeting before you start sending messages out!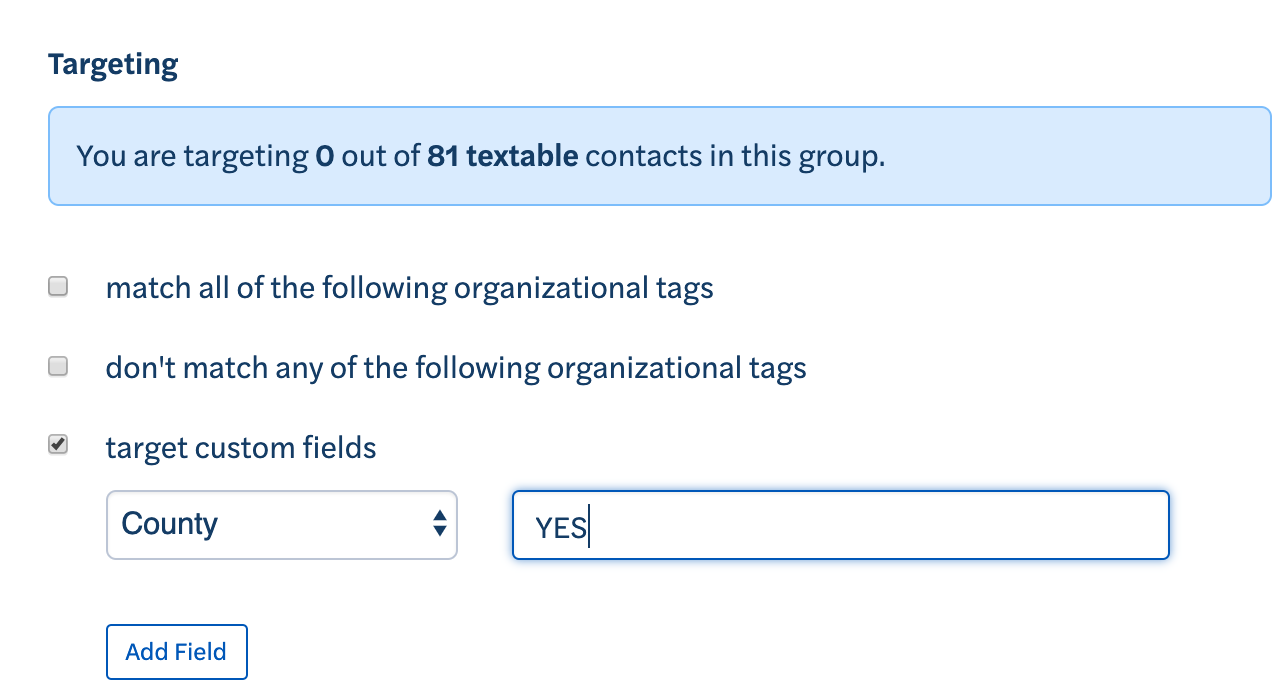 Next time you find yourself in a situation where you can't access your Active workflow, take a look at the above notes to troubleshoot what went wrong!