Looking for a high-level overview of all of the Goals in your organization for the last 7 days? We've got you covered with our Activity page! Here you have the ability to get a quick analysis of data to show you what your Agents and Contacts have been up to for the last 7 days.
The first section of the Activity tab is 'Recent Activity'. There are 4 cards here signifying the most recent actions and goals that are taking place in your organization. Let's take a closer look!

Here are some quick definitions of the information presented:
In-Progress Goals

- The number of Goals that have been active within the 7 day period.

Active Agents

- The number of Agents who have sent a message in your Organization.

NOTE: This does not list the agents who have been the most active -- you can check out more Agent stats in our Reports section: Using Reports as a Hustle Admin

Contacts Messaged

- The number of Contacts who have been messaged by your Agents in the last 7 days.

Opt Outs

- The total number of Opt Outs that have been recorded in your Organization in the last 7 days.
Additionally, the Organization Activity page gives you quick insight into how well your Goals are functioning and which Goals need to be checked in on based on the level of activity in the last 7 days.
Needs Attention Goals are Goals with low sending rates. This means that you may need to check back in with your Agents to confirm that the messages are being sent out and responses are being recorded in a timely manner. How quickly your Agents send out messages and respond to those messages are a big factor in the success of your Hustle instance!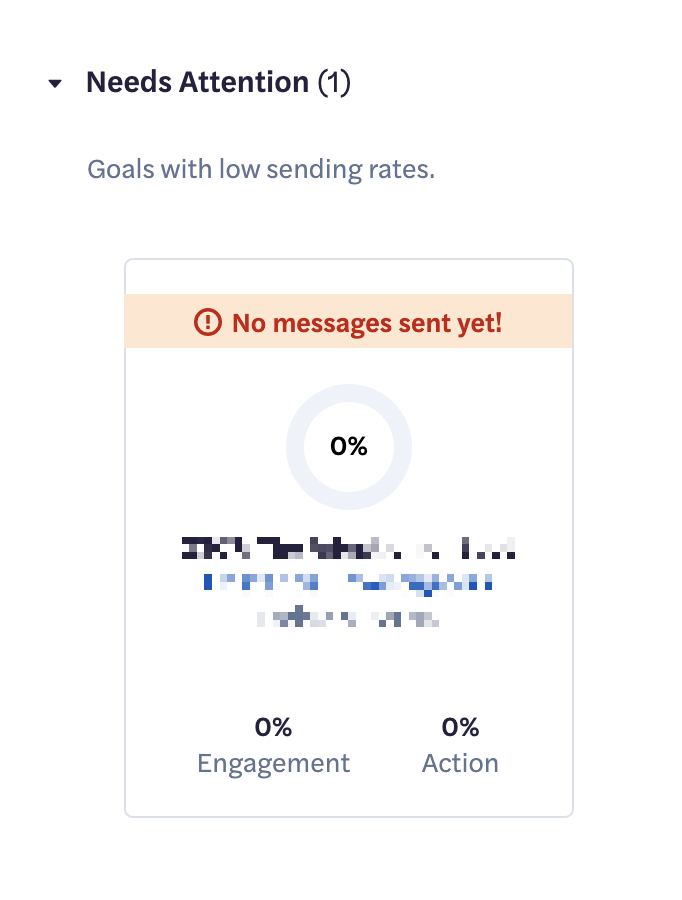 In-Progress Goals are goals that are currently active in the system for the 7-day window. This will allow to see which goals are moving right along and which goals are close to being completed. Having this information can enable you to see how all of the messaging is going throughout the organization without having to click into each specific Group.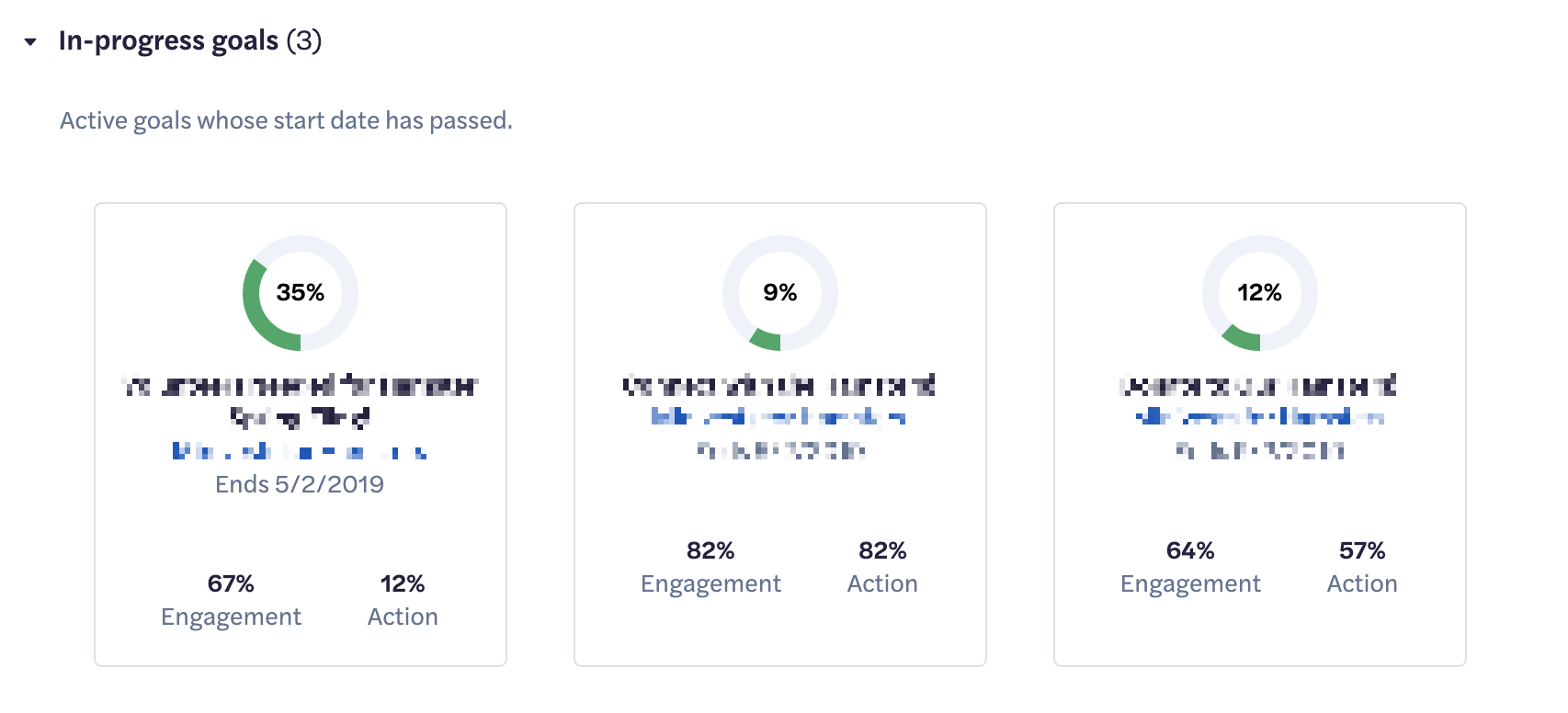 Recently Completed Goals are just that: goals that have recently completed during the 7-day window. You can use this dashboard to see where you can start analyzing your data and preparing for the next text message push, as well as plan on retargeting those who have responded!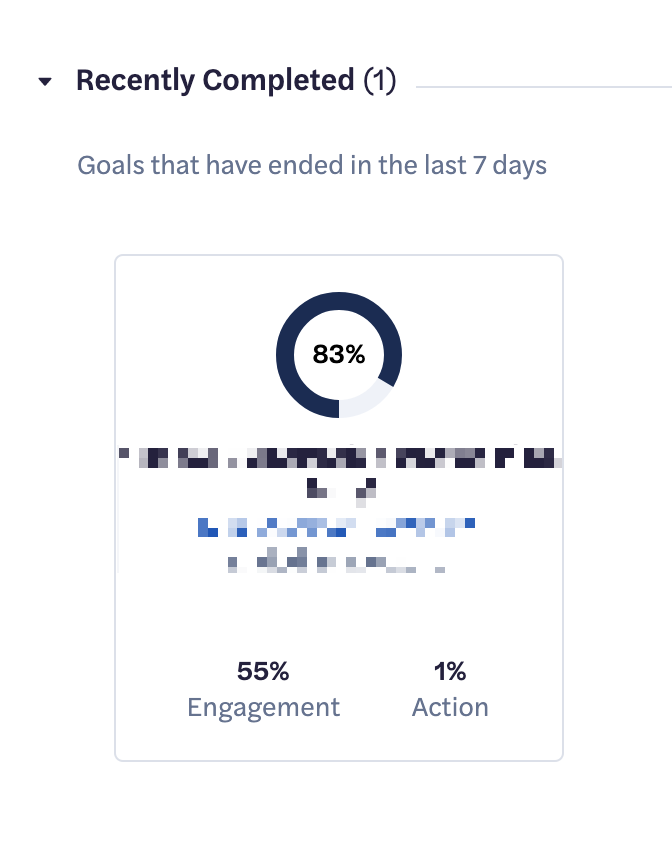 And it's as easy as that! Now you too can be the all-knowing, all-seeing Hustle Admin!